The fine folk(s) that is(are) Beach Sloth wrote a wonderful two part review/gloss/celebration/introduction of NAP's Nature Poems About Nature echapbook/anthology called LOG.
Beach Sloth had this to say about my poem called "The Tree I Just Leaned Against Is the Exact Age As Me":
                Christopher Citro has sunlight hit him on the face. This is what happens when people go outside. Helicopters are commas in the real world. Nature is a scary place. People bump against each other. Without nature there would be no language because there wouldn't be anything worth describing. Nature can be beautiful despite its uncertainty, just like people.
Read the rest of the descriptions at Beach Sloth's Tumblr HERE & HERE.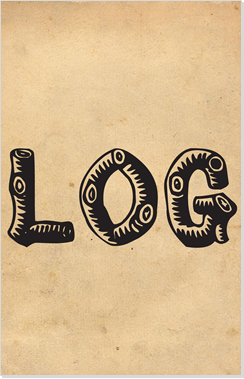 Download for free and read LOG from NAP HERE.