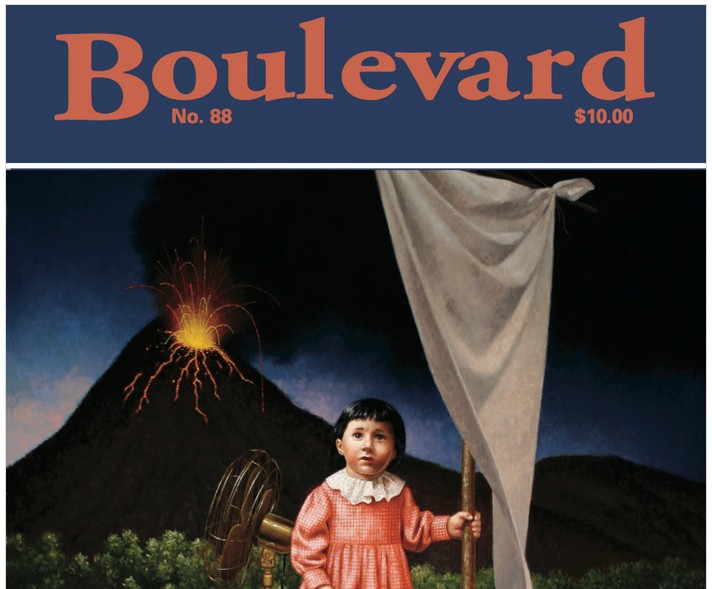 I'm excited to share the news that my nonfiction essay "An Elephant Walks Into a McDonalds" has been accepted for publication in Boulevard.
The essay is a memoir account of two prison arts outreach experiences I have had. The first was in the 1990s at Washington DC's Lorton Prison as an observer with Living Stage, and the second was in the 2000s as a guest poet at a jail outside Lawrence, Kansas.
This is the second personal essay I have had accepted for publication. The first one, "Go Away and Stay Right Here," was published last year in Colorado Review. You can purchase a paper copy of that Spring 2014 issue for $10 or a pdf for $5 HERE.
Thank you Jessica Rogen and Boulevard!