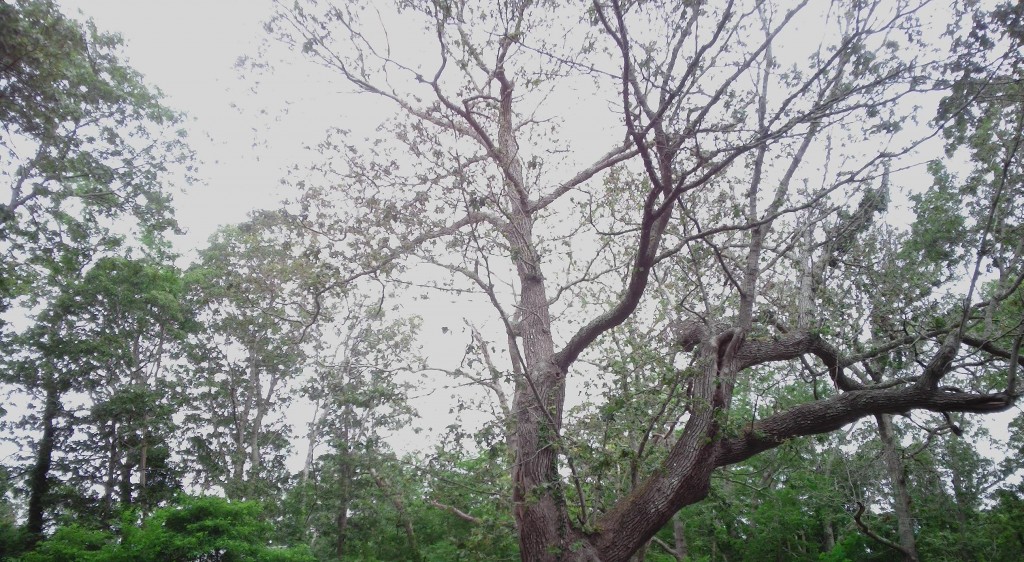 Two of my poems have been chosen to be part of the juried visual art and poetry show Trees: Symbols of Powerful Experience in the gallery at The Tech Garden here in Syracuse, NY. The show is curated by artist-in-residence Maria Rizzo.
My chosen poems are "Our Apple Trees" (first published as a broadside by Thrush Press) and "Kindling Me" (first published in Salamander).
The opening ceremony, including food, live music and awards, will be from 5-8 pm on November 21, 2013. The full exhibition runs from November 14 to December 31, 2013, Monday through Friday from 9 am to 4 pm.
Thank you Maria Rizzo and Poetry Juror Lindsey Bellosa!
Article at Syracuse.com, November 5, 2013