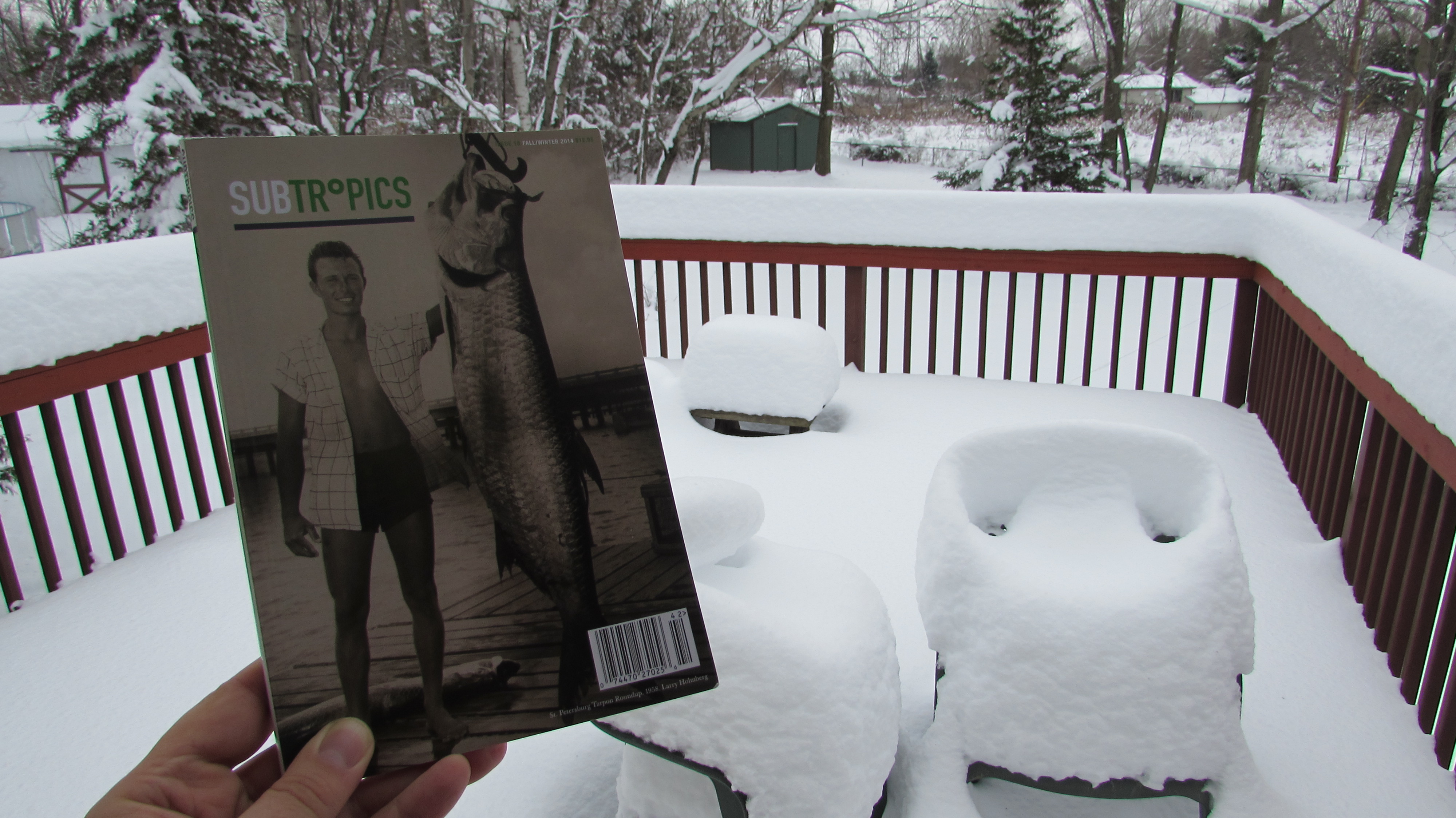 My poem "The Secret Lives of Little Girls" has just been published in Issue 18 of Subtropics.
The issue also contains work by Christina Nichol, Matthew Lippman, Jon Loomis, C. Dylan Bassett, Bernard Quiriny, Circe Maia, Edward Mayes, Angie Hogan, Sheila Kohler, Charles Wyatt, Katherine Bode-Lang, Geri Doran, Mark Jude Poirier, Bruce Beasley, Cally Conan-Davies, Jehanne Dubrow, Mel Kenne, Chinelo Okparanta, Analicia Sotelo, Jennifer Atkinson, Okla Elliott, Lisa Hartz, Brandon Kershner, Patricio Pron, John Weir, and Amy Hempel.
You can snag a copy for $12.95 HERE.
Thanks Subtropics!