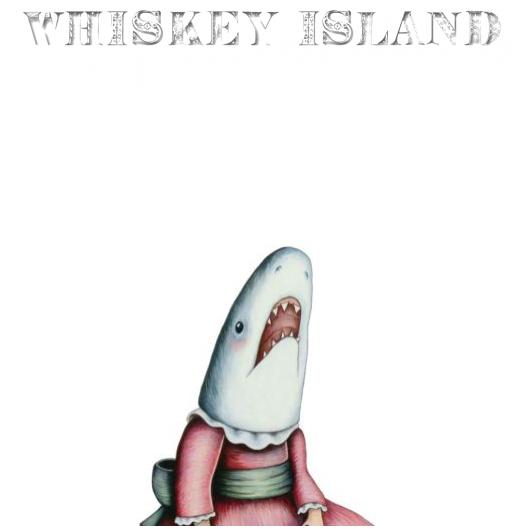 Two prose poems written in collaboration with the poet Dustin Nightingale have just been accepted for publication in Whiskey Island.
We've been working hard at this ongoing series of collaborative prose poems — emails bouncing back and forth between Fargo, North Dakota and Syracuse, NY — and it's fantastic to see them finding homes in journals as wonderful as Whiskey Island.
Thank you Whiskey Island editors! Huzzah!